Guest post by Dr Theo Tryfonas and Dr Tom Crick.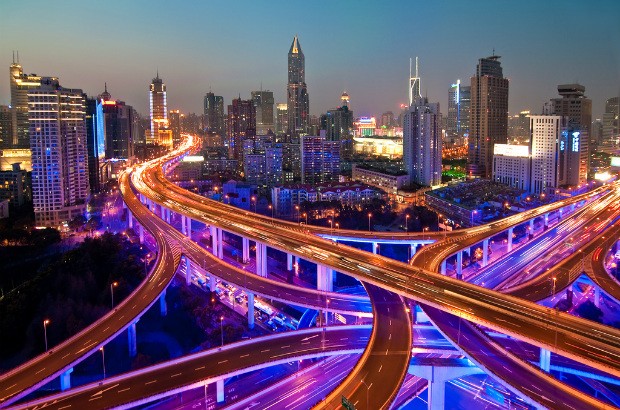 Today, the idea that data can play a key role in the design and management of cities is widely recognised. Architects, planners and engineers are already considering how data can improve the planning and operational aspects of cities. However, we believe it's now time to consider the skills that people will need to live in these smart cities.
The increasing digitisation of information, coupled with the impact of innovations such as the Internet of Things, will have a profound effect on all aspects of city life. This will include anything, from transport planning and energy use reduction, to care provision and assisted living. But it will also include new ways of social innovation, new ways of organising communities, and increased access to political processes. So, familiarity, if not proficiency, in 'digital era' skills will be an essential part of future citizenship.
This doesn't only mean people should have the necessary digital consumption skills to help them make full use of emerging technologies. They should also have digital creation skills such as design, technology awareness, computational thinking and programming skills, as well as a risk-informed perception of data privacy and security. The challenges of delivering such a skillset are many, from designing a 21st century curriculum for schools and universities, to ensuring fair access to digital technology for everyone.
We believe that taking the time to consider these skills issues now is just as important as resolving the design and operational issues of the emerging technologies themselves.
Featured image by Dhi. Used under Creative Commons.
Sign up for email alerts from this blog, or follow us on Twitter.