Guest post by Dr Simon Slater.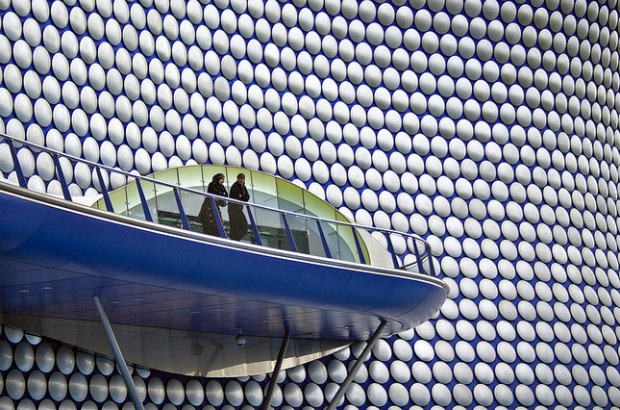 The West Midlands is no stranger to 'futures' work
In 2006, Forum for the Future working with Sustainability West Midlands, wrote the West Midlands Futures: Drivers of change affecting the West Midlands report.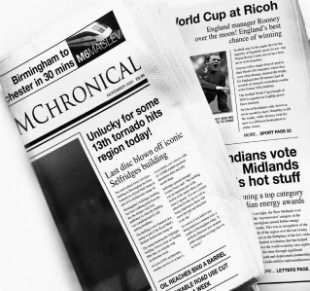 The report documented the 19 drivers of change for the region, using literature, interviews and workshops to establish the nature of each driver, and some predicted impacts over the course of the next 20 years. This was used to paint a vision of a successful Birmingham and West Midlands in 2020.
Since then we have used this research to inform a range of practical applications. These include;
the UK's first regional low carbon economy strategy
the first future generations champion for the board of a public sector organisation
future proofing as part of sustainability reviews for our business members
investment sites such as New Street Station and the new JLR engine plant in Wolverhampton
The 'Future We Made': starting a useful conversation about the future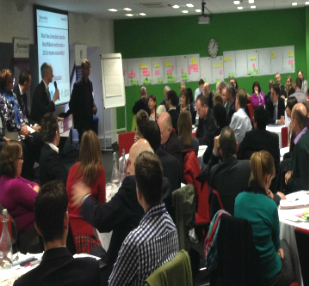 Changes in the sub-regional and local governance, along with the recession and restructuring, have put pressure on the collective ability of the city and partners to plan for the future. However there is no shortage of skills, ideas, and willingness from a range of private, public and community partners to rise to the challenge.
Therefore after a series of roundtables in 2014 with Birmingham City Council and partners, we were delighted to take on the task of revisiting our futures work to develop a set of criteria in a toolkit to help local decision makers start a useful conversation about the futures within their workplaces.
It was hoped this bottom up approach would begin to help build local capacity that could support grander plans for the future when they eventually emerged. With the recent announcement of the West Midlands Combined Authority the timing couldn't be better, and this work will help influence the longer-term plan and priorities for this organisation at our annual conference in October 2015.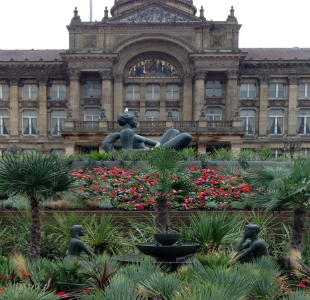 In the meantime the toolkit is continuing to be used by several of our business and public sector members through sustainability and resilience reviews, staff and board training and away days, criteria within strategy and policy development.
Our future plans, subject to funding, include developing a network of future generations champions across organisations within Birmingham and the West Midlands, continuing to share the practical use and experience of the toolkit and highlighting good practice and new ideas and collaborations at our annual conference.
The 12 main future drivers for Birmingham and the West Midlands 2020 to 2060 are currently:
population changes
changing workforce, skills and working practices on business
impact of lifestyles and environment on health
increased demand for more regional or local powers and governance
widening inequality and inclusion gap
knowledge economy and networked world
accelerated change from new technology opportunities for business
globalisation of markets and competition on business
increased stress on transport infrastructure for public services and business
pressure for climate change adaptation
emphasis on lower carbon energy supply, security and cost for public services, business, and communities Increased pressure on natural resources
Thanks to all our advisers, members, and others that have participated and supported us to date.
We look forward to continuing to learn from the other local foresight cities projects while building up our local capacity and knowledge to build the future our communities and businesses desire while responding to future challenges and opportunities.
Featured image by vasilennka on Flickr. Used under Creative Commons.
Sign up for email alerts from this blog, or follow us on Twitter.