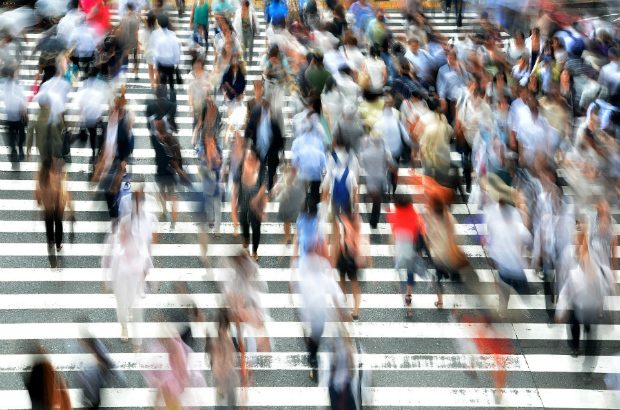 The Future of Cities project has now concluded and published its final papers.
After delivering a series of workshops, reports and seed-funding local projects, we continue to see the benefit this project brings to local and national government. Cities across the UK are improving their ability to think long term. They are also involving the people who live and work in them when making decisions about the future. This ongoing success is testament to the work and commitment of all those involved with the project, particularly our Lead Expert Group.
New projects
Foresight continually evolves to ensure we improve our ability to help inform the work of policy colleagues across government. Our new projects on the Future of Skills and Lifelong Learning, and the Future of the Sea are building on the networks and foundations established in Future of Cities. Our work continues to be underpinned by the principle of bringing leading research to policy colleagues, providing evidence to help inform their longer-term thinking.
To stay up to date with Foresight's work, visit our GOV.UK page or follow our new Projects blog.
Featured image by B_Me. Used under Creative Commons.