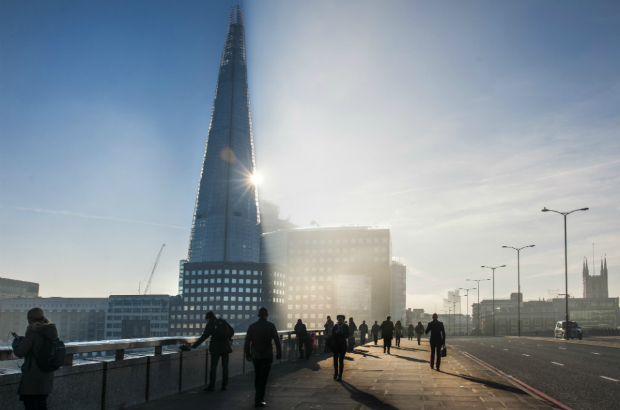 As part of the Foresight Future of Cities project, a number of evidence papers have been written to provide an in depth analysis of some of the key issues that UK cities will face in 2040 and 2065. We will be publishing these papers in batches over the coming months.
This post is the first in a series of 3 spotlighting the papers we published in June:
People in cities: the numbers
Professor Tony Champion, University of Newcastle
Professor Tony Champion's paper starts with a historical look at the changing sizes of UK cities over time, the factors that have influenced their size, and the changing structure of their populations. The paper goes on to address how useful past trends are for predicting the future of cities and how well such predictions could cope with uncertainties and unknowns.
Since the 1980s, there has been a big alteration in population trends: an urban resurgence has removed the once-clear pattern of 'counterurbanization'. While there is still net migration out of cities to the rest of the country, this is now offset by UK cities gaining more than average from net international migration and natural change (the surplus of births over deaths).
There has been a particularly marked upward shift in growth rate for some cities: for example Bradford, Leicester, Liverpool, London, Manchester, Oxford and Sheffield, have seeing their 10-year growth rate rise by at least 10% between the 1980s and 2000s. Some areas, however, have experienced a steep reduction in their growth rates over this period. This has generally occurred in areas with high initial rates and has particularly effected seaside resorts and new towns.
The paper looks at the UK as a whole, and goes on to look at the 64 largest cities individually as well as by region and size group. These population changes are then analysed in greater depth. The causes of these changes are addressed, looking at factors including the impact of natural population change and migration at a national, regional and city specific level.
Further insight can be gained by looking at cities' age structures. UK cities broadly reflect national population changes, seeing  an increase in over 75's and a decline in younger populations. London, however, is a major exception: it has a rising birth rate, a strong attractiveness for young-adult migrants and an outflow of its older population resulting in a population 'rejuvenation'.
Professor Champion concludes the paper by looking ahead to the future:
How useful are past trends in predicting changes in growth and the demographic make-up of cities to 2040 and 2065?
How well can these predictions cope with uncertainties and unknowns?
The Future of Cities project welcomes contributions so please feel free to share your thoughts and opinions.
Featured image by keith ellwood on Flickr. Used under Creative Commons.
Sign up for email alerts from this blog, or follow us on Twitter.